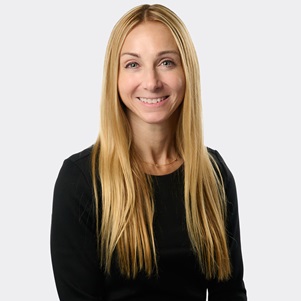 Sharon Briansky, Senior Vice President, General Counsel and Corporate Secretary, joined Allegro in 2021 with over 20 years of extensive in-house counsel and law firm experience. In her current role, Sharon is responsible for leading Allegro's corporate legal function.
Prior to joining Allegro, Sharon served as the Vice President, Deputy General Counsel and Secretary at Thermo Fisher Scientific.
Sharon holds her B.A. in Political Science from University of North Carolina and J.D. from Boston University School of Law.