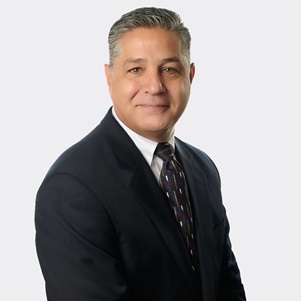 Phil Stathas, Vice President and Chief Information Officer, joined Allegro in 2013 helping to improve our business systems, application development, company infrastructure, enterprise data warehouse and IT PMO. Prior to Allegro, Phil had over 30 years of experience working within the IT environment supporting companies including M/A-Com Technology Solutions and ThermoFisher Scientific.
Phil holds his B.S. in Computer Science from Boston College and an M.S. in Computer Science from Boston University. He is a member of the Boston CIO Leadership Association and the Anokiwave Advisory Board.
Phil is a first-generation Greek descendant and is fluent in the Greek language.