Allegro MicroSystems, LLC Introduces New POL Converter Module Series
July 30, 2013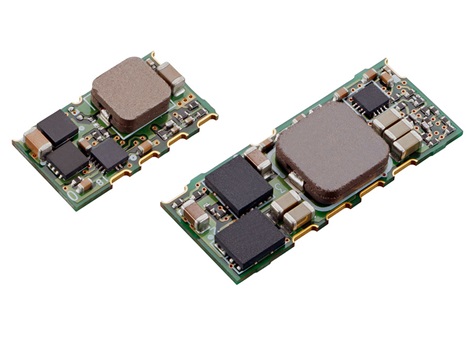 Allegro MicroSystems, LLC Introduces New POL Converter Module Series
July 30, 2013
Worcester, MA – Allegro MicroSystems, LLC announces the release of a new POL converter module series. The BR200 series are thin POL converter modules with an industry standard exterior shape and footprint that are responsive to very high speed loads and compatible with ceramic capacitors. These POL converter modules have been designed with higher efficiency, increased power density and are offered in a thinner package that most competitive solutions on the market today. This new series is offered by Allegro and manufactured and developed by Sanken Electric Co., Ltd. in Japan.
The BR200 series can be used as design-free POL converters for a 5 V or 12 V system intermediate bus. They can be configured, reducing overall design time, and allowing reuse of designs. Miniaturization was achieved by high frequency switching technology, to save space on the application PCB. Soldering capability has been significantly improved by adoption of end face through holes.
The BR200 series is targeted at the telecommunication server market with end applications to include router switch equipment and WDM computer server applications with low power conversion.