Allegro MicroSystems, LLC Introduces New User-Configurable Switch Mode Power Supplies
November 20, 2013
Allegro MicroSystems, LLC Introduces New User-Configurable Switch Mode Power Supplies
November 20, 2013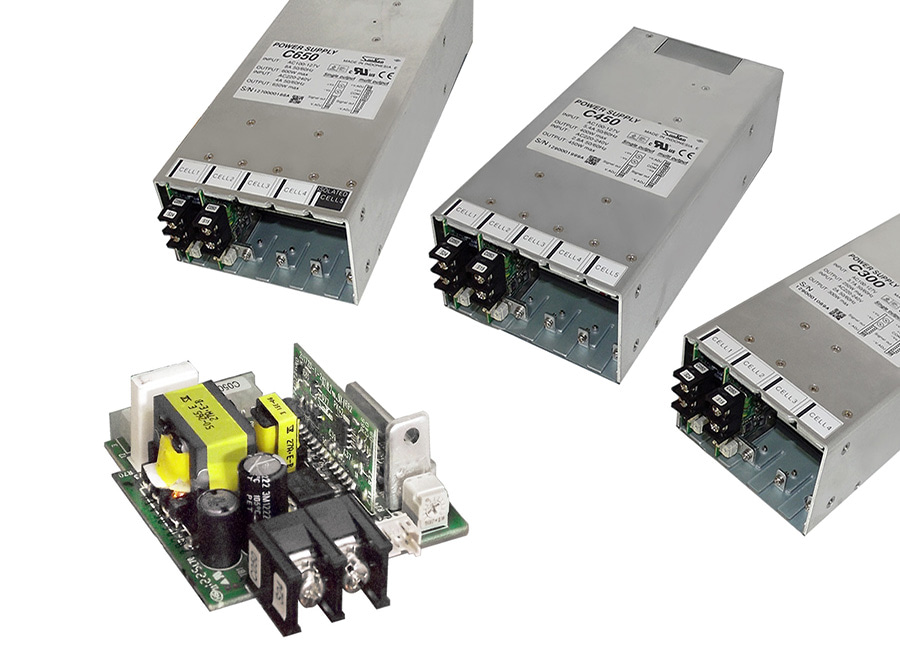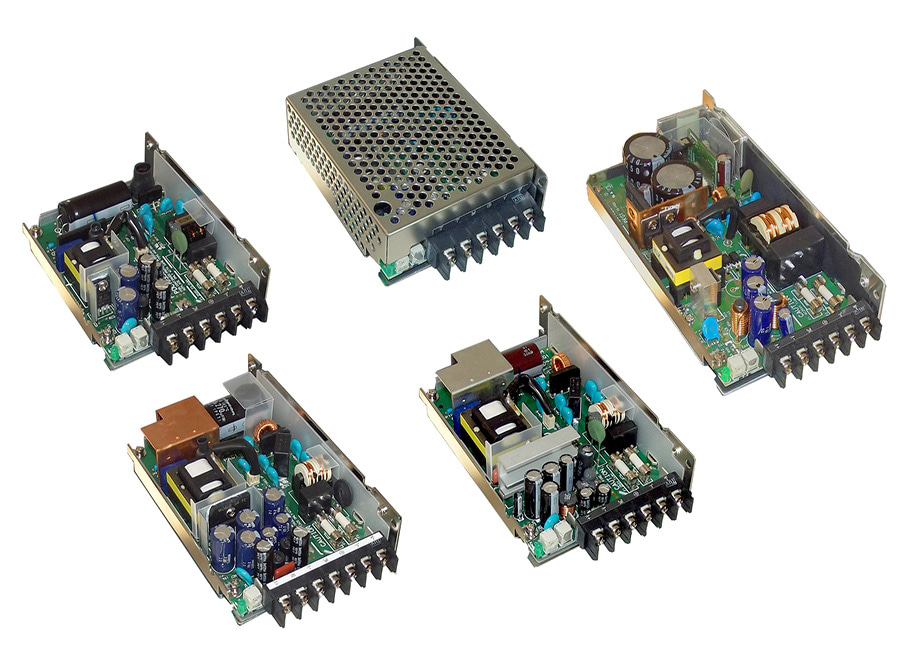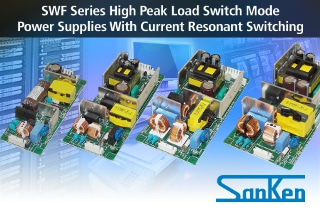 Worcester, MA – Allegro MicroSystems, LLC announces the release of three new switch mode power supplies. The C, HWB and SWF series have been designed with a user-configurability feature to prevent customers from replacing the entire set of power supplies making it much easier to change specifications. All three series are targeted at the telecommunications and medical markets. These new power supplies are offered by Allegro and manufactured and developed by Sanken Electric Co., Ltd. in Japan.
The C Series power supplies save design and production time and cost by allowing end-of-line selection of multiple output voltages to match alternative application circuit requirements, while using the same power supply base unit. DC voltage output modules are slot-mounted inside the base units to provide various combinations of single, dual, or parallel output voltages.
The HWB Series employs proprietary Soft-switched, multi-resonant zero-cross (SMZ) type resonant-mode circuits to achieve large noise reduction in the converter unit. Moreover, this is a switching power supply which has realized ultra-low noise (ripple voltage, conducted emission, and noise electric field strength) like a dropper power supply, employing a proprietary resonant mode hybrid IC and transformer.
The SWF Series are compact, wide ranging power supplies, providing peak power capability that supports twice the rated output, making them ideal for motorized applications. They offer low noise and high efficiency by current resonant circuitry.