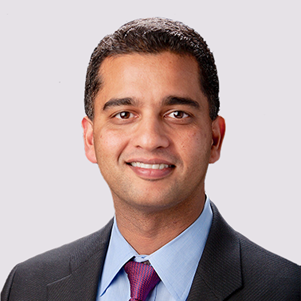 Suman Narayan, Senior Vice President, Products, joined Allegro in 2021 with over 25 years of experience in semiconductor and embedded systems business. In his role, Suman is responsible for leading Allegro's Sensor Business Unit - shaping and executing business and product strategy.
Prior to joining Allegro, Suman served as Sr. VP at Cyient Inc. In addition, he previously held various senior leadership roles at ON (Fairchild) Semiconductor as VP/GM of their Analog Power BU and at Texas Instruments, where he managed their Embedded processor business and launched the company's motor driver business.
Suman holds his BS in Electronics and Communication Engineering from PSG College of Technology, MSEE from Iowa State University and MBA from the University of Texas.