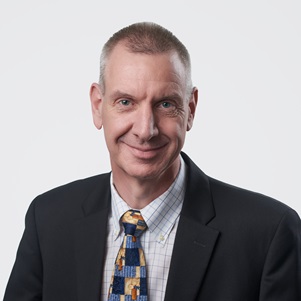 Mark Gill, Vice President, Corporate Strategy and Marketing, joined Allegro in 2019 with more than 25 years of global, cross-functional leadership experience. In his current role at Allegro, he is responsible for leading growth strategies across our Business Units to guide engineering investments around target markets, applications, and customers. Mark is passionate about nurturing technology innovations to make your next vehicle cleaner, safer, and more fun to drive.
Prior to joining Allegro, Mark held various roles in marketing, engineering, and business development at Analog Devices, where he was responsible for leading the success of the automotive business.
Mark earned his BSc in Physics & Electronic Engineering from Manchester University, England. He is an avid hiker and a Certified Wilderness First Responder.