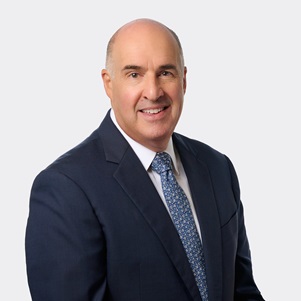 Thomas Teebagy, Senior Vice President of Operations and Quality, joined Allegro in 2005 as the Senior Director of Test Operations. His strong leadership skills and extensive knowledge of operations has helped transform Allegro's manufacturing model into a flexible and global ecosystem. He has served in various roles within the manufacturing and operations groups at Allegro.
Prior to joining Allegro, Thomas served as Vice President of Operations at Infineon Technologies and Director of Operations at Powercube Corporation.
Thomas earned his B.S. in Industrial Engineering from The University of Massachusetts – Lowell and holds an MBA from Babson College.